Learn How to Take Your Office With You Wherever You Go by Forwarding Calls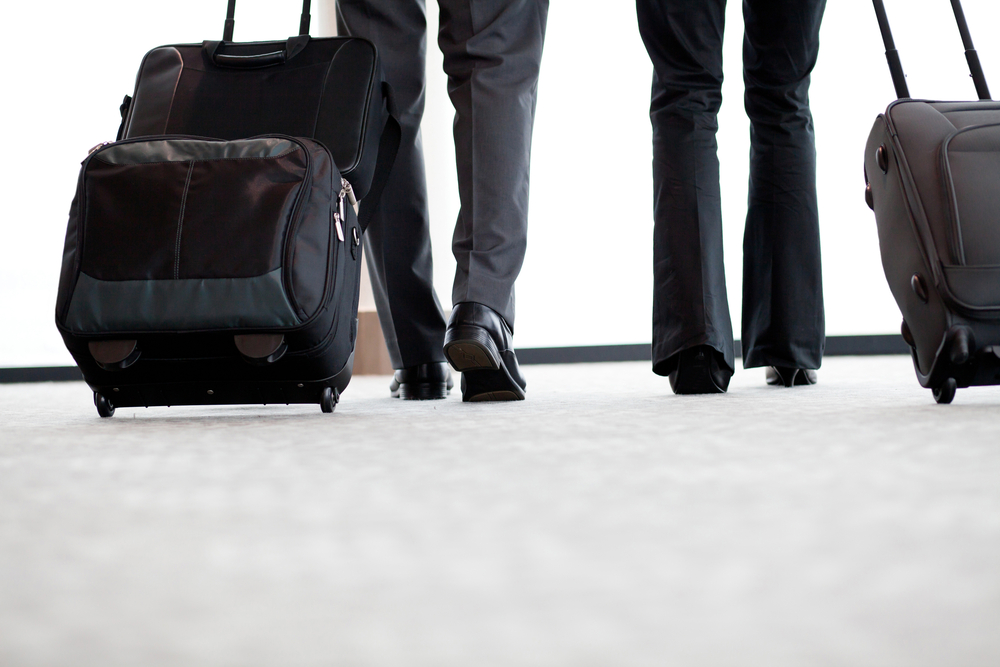 Rare is the professional who never leaves the office, especially salesmen. Generally speaking, the higher one moves up the career ladder, the more mobile one must become. Meetings, seminars, conferences, appointments – the list runs on. This obviously poses a problem when the number on your business card has only your desk phone. However, even with a cell phone, call forwarding can make a world of difference.
This is doubly true in regards to a frequently travelling professional. Whether you travel once a month or three times a week, having access to remotely manage your home office communications systems can play a vital role in your productivity and performance.
Catch me where you can. Many professionals don't want their cell phone known to anyone with an inkling to call; forwarding calls to one's cell phone is a different matter entirely. Because the caller doesn't see what number it is being transferred to, this makes the find me/follow me options ideal. These are two separate features, allowing the user to have multiple numbers simultaneously ring from one incoming call (generally to the desk) and have multiple phones ring in a pre-determined sequence in an attempt to find you.
If not me, then who? In addition to finding you, these forwarding options can enable any phone to ring from any other incoming call. That sounds confusing, so let's explain in more detail. Your main number is 1-800-WHO-AM-I, and this generally rings to Bob's desk phone. Bob is the owner, but is on vacation. These options allow Bob's cell phone to ring at the same time as the desk phone from the incoming call. Moreover, if Bob doesn't answer his phone (which he doesn't – he's touring the Taj Mahal in India) Joe's desk phone will ring. (Joe is Bob's assistant.) In the event that Joe doesn't answer by the third ring, Ichabod's cell phone will ring. (We don't know Ichabod's position, but there can only be two generic titles and names before it becomes a boring read.) Having all of these phones pre-programmed, it nearly guarantees someone will answer. Unless everyone's golfing together with Immanuel and no one's answering their cell phone. There's no option for avoiding that, and Bob's still on vacation so he can't, either.
Going global. While in India, Bob makes some international contacts and decides to grow his business globally. Bob can also use forwarding options to obtain a local number presence to Calcutta – or wherever else. The Indian number will transfer to an American number (1-800 WHO-AM-I is based in Chicago) which eliminates Indians from having to call an international number. Moreover, it gives you a local number, so when you're making calls to India, it doesn't show up as an unusual number to them.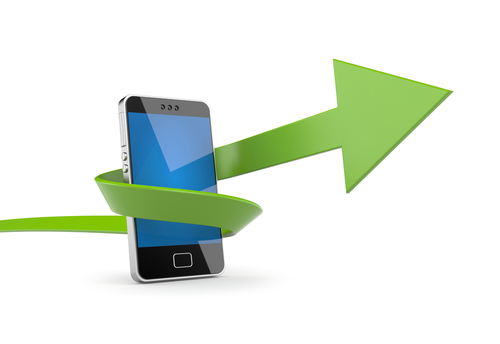 Mixing it up. The best part is that all of these can be mixed together. So is Bob's global partners call him for an order, and Bob is in L.A., he can answer his cell phone – even though they called his Indian number, which transferred to his desk number – and then to his cell. Reciprocally, If Bob is in New York visiting the statue of Liberty, Bob can call Calcutta and confirm shipment – and it appears as if he's calling from a local Indian number.
While we understand not everyone is lucky enough to visit India and the Taj Mahal, the practicality and usage is no less important. If you never leave the United States, or even your city, these options are every bit as beneficial as if you were a frequent international traveler. Ultimately, the ability to be reached when someone calls – especially an important client – can significantly increase productivity and help grow your business… and that's what matters.
Get Your Own Phone Number In
Forward Your Calls To

Forward calls to any country
Electrical Plug
ElectricalOutlet.org lists international electrical plugs and outlets. Electrical outlets are compatible with the types of electrical plugs listed in comments. If you have a different kind of plug, an adapter plug may be necessary. Get Toll Free with no setup fees. Toll Free can be yours today, with TollFreeForwarding.com.
Electrical Voltage
Electrical voltage is listed for each country, but keep in mind electrical power systems are prone to slight variations. Use appliances only in the correct electrical receptacles, or find a compatible travel plug if your electric plug won't work. Call Forwarding with real-time call records. Call Forwarding with no obligation and free trial.
Electrical Frequency
Frequency is shown in the number of hertz, or cycles per second. Check that the wall plug is compatible with your electronics. Otherwise, you may need to find a plug adaptor to lower the internal current. Adapters cannot, however, change the number of cycles. It's easy to get UK phone numbers without contracts. UK Phone Number with TollFreeForwarding.com makes it easier for your customers to reach you.
Electrical Receptacle
Electrical wiring and electric plugs differ from country to country. If your appliance uses a different kind of plug power, an electrical transformer is sometimes necessary, though not always practical for travel.
Electrical Wiring
Electrical wiring differs around the world. ElectricalOutlet.org lists electric plugs you may encounter in your travels. An electric plug is inserted into an electrical socket, or electric receptacle.
Electrical Outlet
An electrical outlet may also be referred to as an electrical receptacle, or electric sockets. Before you travel, ensure your prong plug will work in the electrical sockets in the country you're visiting.
Electrical Power
Electrical power varies from country to country. Even if your devices use the same electric outlets or plug type, it's a good idea to make sure voltage and frequency are compatible. If they are not, you may need an electric converter.
Electrical Receptacles
Electrical receptacles around the world will have different electrical voltage and power frequency. ElectricalOutlet.org lists information on any plug variants, or plug types.
Electric Converters
Read the comments section to find relevant wall electrical information, and voltage frequency. You may need a plug travel adaptor or electric converters for your electronics to work while you travel.