International Call Forwarding Strategies for Increasing Productivity and Strengthening B2B Connections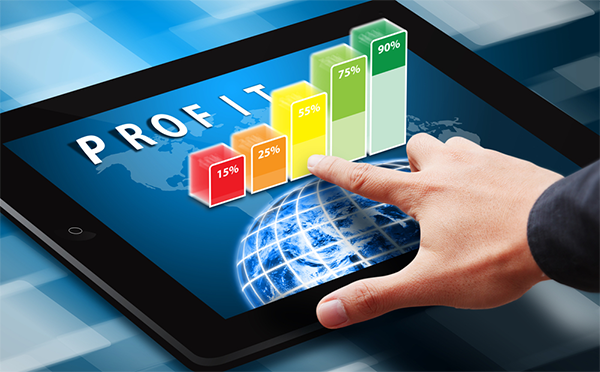 Strong international business to business connections are key in maintaining optimal productivity and implementing growth. Call forwarding has proven crucial to successful international communications management, but the technology alone can only go so far. So let's take a look at some call forwarding application strategies that have proven successful in keeping international business relations smooth, effective and influential.
Overcoming Time Zone Restrictions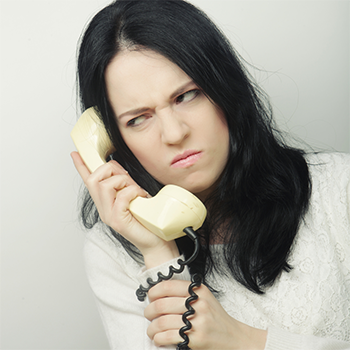 Time zone differences can be one of the most difficult hurdles for international business relationships to overcome. Many businesses approach time zone issues by keeping communications entirely non-verbal, conducting information exchange through email and instant messaging services that allow each party to commune at leisure. Unfortunately, this method is neither time efficient nor effective, often resulting in miscommunications easily avoided through verbal exchange.
Apply call forwarding to resolve this problem by utilizing business to mobile forwarding outside of normal office hours. In this manner, business associates can receive important international communications at any time. For less important international communications--minor inquiries, clarifications, appointment set-ups, etc., simply arrange forwarding to a virtual call center after hours, where briefed service representatives can keep communications up and running without inconveniencing either business associates or international callers.
Face-to-Face Communications
For most small to mid-size businesses, frequent international travel is neither practical nor affordable, yet the importance of face to face business communications in the development of team cohesiveness, information interpretation and conflict resolution cannot be overlooked. To incorporate face to face communications into your international business relationship, forward international calls to video and VoIP capable devices. Tablets, smartphones, laptops and even some e-readers can serve as VoIP terminals, enabling cost-free, face-to-face conferencing across the globe
Communications Review
Mistranslation can be disastrous in international communications, so if you are communicating with international business associates in a non-arterial language, utilize virtual call center call logging capabilities to record all incoming and outgoing international calls. By reviewing calls with a translator after communications terminate, linguistic mistakes and cultural faux pas can be identified and corrected, preventing repetitive translation errors.
Optimize Communications Scalability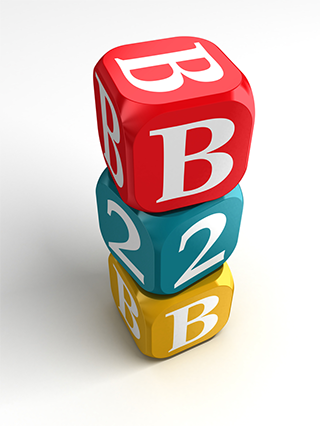 Businesses engaged in global growth must be equipped with a scalable phone system that can handle heavy call traffic. Most traditional systems have line limits that restrict optimal customer service and call routing.
To overcome this problem, many businesses operating on a global scale choose to utilize the free Hosted PBX services that come with any good call forwarding service. Hosted PBX systems have no line limit, so additional virtual lines can be added for the exclusive usage of new international associates, enabling priority calls to be treated as such.
Fax to Email
Fax to email is a handy forwarding service feature that enables automated fax transmission to email forwarding. Faxes can be viewed as a .pdf or .tiff file on any smartphone, pc or tablet. By forwarding faxes to email, transmitted visual data can be optimally forwarded to all necessary recipients, a particularly useful tool for offices that primarily operate non-traditionally or virtual.
Get Your Own Phone Number In
Forward Your Calls To

Forward calls to any country
Electrical Plug
ElectricalOutlet.org lists international electrical plugs and outlets. Electrical outlets are compatible with the types of electrical plugs listed in comments. If you have a different kind of plug, an adapter plug may be necessary. Get Toll Free with no setup fees. Toll Free can be yours today, with TollFreeForwarding.com.
Electrical Voltage
Electrical voltage is listed for each country, but keep in mind electrical power systems are prone to slight variations. Use appliances only in the correct electrical receptacles, or find a compatible travel plug if your electric plug won't work. Call Forwarding with real-time call records. Call Forwarding with no obligation and free trial.
Electrical Frequency
Frequency is shown in the number of hertz, or cycles per second. Check that the wall plug is compatible with your electronics. Otherwise, you may need to find a plug adaptor to lower the internal current. Adapters cannot, however, change the number of cycles. It's easy to get UK phone numbers without contracts. UK Phone Number with TollFreeForwarding.com makes it easier for your customers to reach you.
Electrical Receptacle
Electrical wiring and electric plugs differ from country to country. If your appliance uses a different kind of plug power, an electrical transformer is sometimes necessary, though not always practical for travel.
Electrical Wiring
Electrical wiring differs around the world. ElectricalOutlet.org lists electric plugs you may encounter in your travels. An electric plug is inserted into an electrical socket, or electric receptacle.
Electrical Outlet
An electrical outlet may also be referred to as an electrical receptacle, or electric sockets. Before you travel, ensure your prong plug will work in the electrical sockets in the country you're visiting.
Electrical Power
Electrical power varies from country to country. Even if your devices use the same electric outlets or plug type, it's a good idea to make sure voltage and frequency are compatible. If they are not, you may need an electric converter.
Electrical Receptacles
Electrical receptacles around the world will have different electrical voltage and power frequency. ElectricalOutlet.org lists information on any plug variants, or plug types.
Electric Converters
Read the comments section to find relevant wall electrical information, and voltage frequency. You may need a plug travel adaptor or electric converters for your electronics to work while you travel.